About American Lawns
American Lawns was created to share helpful information about caring for your lawn. From equipment to lawn health, I want to provide you with simple and straightforward answers that make taking care of your yard easy.
The American Lawns Story
As the founder of American Lawns I want to help people better understand their lawn, grass and upkeep.
So why lawn care? In this day and age, the internet is everyone's go-to source for many questions regarding their home and property. I noticed that there weren't many reliable internet sources that provided straightforward and simple answers to lawn care questions.
As of 2019, there were approximately 129 million households in America; out of this number, there is a huge number of people out there who have lawns to take care of and need some help.
While there may be many people out there with questions about how to better care for their lawn, most sources people turn to offer expensive or unrealistic solutions.
American Lawns is here to provide solutions that a real homeowner discovered. These solutions are easy and do-it-yourself. You can find answers by scrolling through our lists of lawncare articles; if you don't see what you're looking for just hold on! We're publishing new articles every month!
Matt McWilliams
Editor of American Lawns
americanlawns1@gmail.com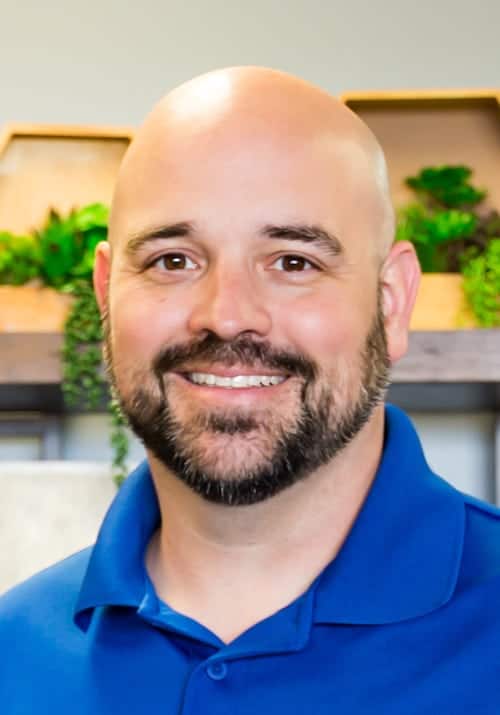 Our Team of Expert
As the founder of American Lawns is good to know I have the support and help from local experts when we come across questions that need expert advice. We also have the experts review many of our articles and add helpful advice to bring you only the most quality content available.
Help from the Experts
Roger Tomlinson with Elite Home Pest
With more than 30 years of experience, Roger has experience in pest control, lawn care and landscaping. The management team of Elite Home Services are formally trained in pest control.
Mark Howard with Action Pest Control
Mark has a great team at Action Pest Control with more than 30 years of experience. His professional pest control specialists continues to meet the growing demand in pest control services, both from residential and commercial clients.
Aaron Brown with Ark
Aaron has over 15 years of experience with this highest level of craftsmanship around. From your homes drainage and gutter system to outdoor living spaces Aaron ads insight that is unmatched.
Terry Hall with Bear and Bison
Terry and the team at Bear and Bison are experts at resurfacing. Terry is an expert in resurfacing. His company and their team of professionals have over 20 years combined experience in the resurfacing industry. 
John Truskett with Truskett Law
While working in your yard or around the exterior of your home it's important to avoid things that could bring litigation. John's insight into the insurance industry and personal injury law is ideal as we want to protect our readers from possible legal issues.